JOHN - TERRY - RICHARD - LUCILLE - BILLY
Here are a few of the songs that we do , click on the song title to hear us live at our Bryceville show . Thanks and God Bless
Jimmy Brown The Newsboy ( Paperboy )
Home Sweet Home (New Horizons Style)
Lucille and Billy singing a song they wrote .
The Soldiers Last Letter By Richard Wilkes
The Wildwood Flower As Performed At The Brant's BBQ
Our Guest Book : Please Sign below and let us know that you were here . Thanks !! New Horizons Bluegrass
Please Sign Our Guestbook  View Our Guestbook
GOD Bless The USA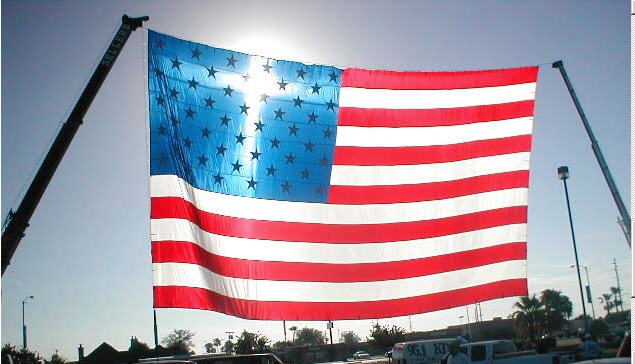 Welcome to our web site!

Please feel free to take a look at all of our pages . We would love to play for you sometime and if you are interested in hiring us please use our contact page . Thanks